Action on the ground
Thinking and acting differently about how we look after our land and water will take us a long way to meeting the expectations of our Southland community for water.
The 'action on the ground' workstream includes a number of existing and new projects that support and or lead new ways of working in your backyard to help deliver this change.
We are looking to share the lessons and learnings from these projects with the wider community and stakeholders so we can learn from our success and where things didn't go as expected.
Key projects include:
Capacity Building Project – seeking a wider focus on how we manage our river and drainage activities in a catchment to include water quality, ecological and soil health.
Whakamana te Waituna – a project to restore the mana of the Waituna catchment and wetlands. View the Waituna project's website.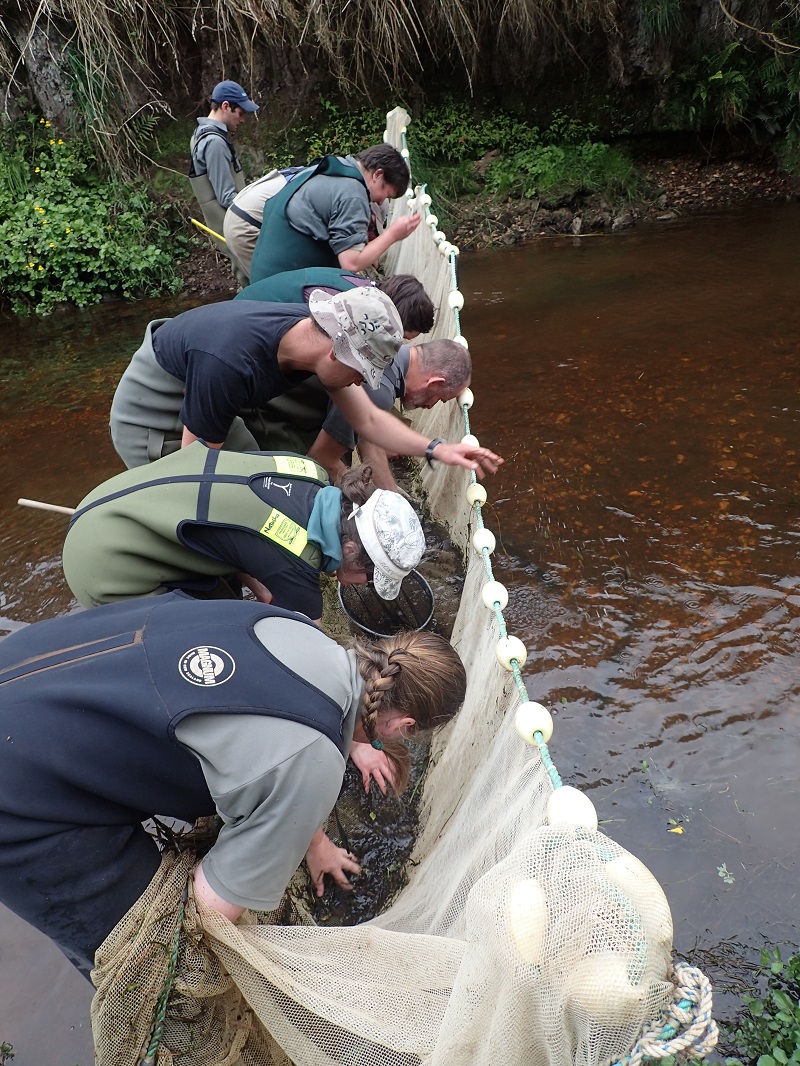 Aparima Community Environment (ACE) – farmer leaders supported by agencies with a vision to build and support the resilience of the Aparima area.
Mataura Catchment project – an Environment Southland project bringing together a number of existing projects to deliver a more joined up approach to working in the Mataura.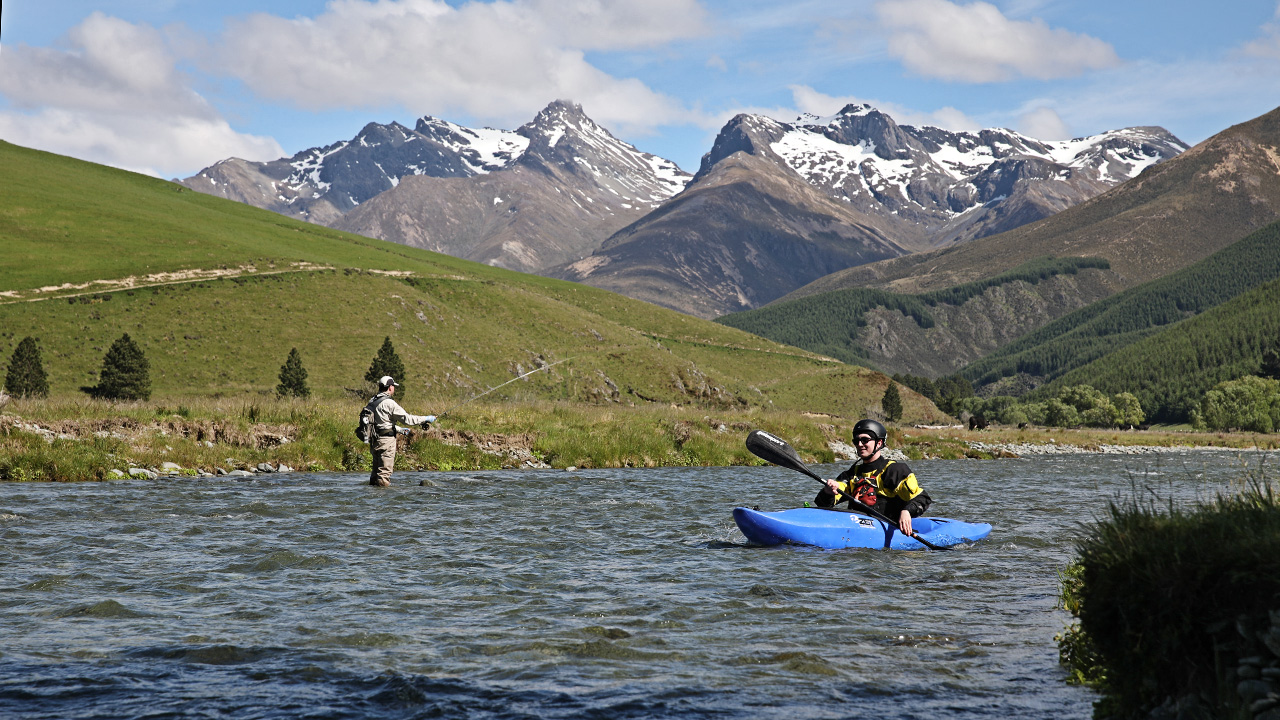 Key programmes - Environment Southland continues to engage, educate and empower individuals and communities to take action. Check out this other useful links.