The Southland Economic Project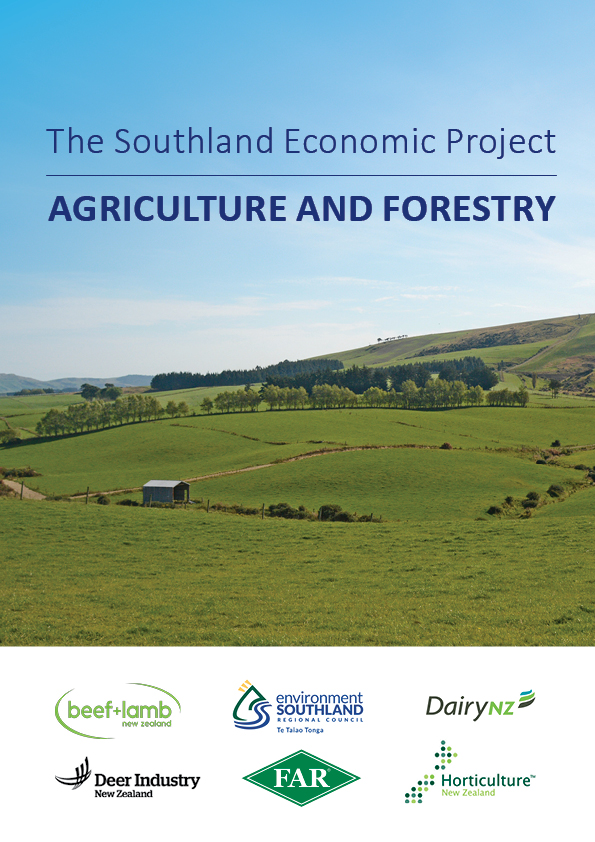 The Southland Economic Project is all about working together to develop ways of understanding the economic impacts of setting catchment limits for water quality in Southland.
It runs alongside the science programme and other work on community and tangata whenua values. The aim is to bring together all of the technical information so that in the future different options can be tested for managing water in each catchment.
The project is a joint initiative between DairyNZ, Beef + Lamb New Zealand, Department of Conservation, Ministry for the Environment, Ministry for Primary Industries, Southland Chamber of Commerce, Te Ao Marama, and Environment Southland. There is a much wider group of organisations involved in the project, including the three local councils (Gore District Council, Invercargill City Council, and Southland District Council), Deer Industry New Zealand, Southland Branch – New Zealand Deer Farmers' Association, Foundation for Arable Research, and Horticulture New Zealand.
Addressing environmental issues such as water quality is a complex task. The economic work, like everything else, isn't simple or easy, and a set of three major studies is underway to develop ways of understanding possible economic impacts:
Study 1: Economic Sectors
We have gathered information on the economic impacts of dealing with discharges to water from agriculture and towns.
The Agriculture and Forestry Report is a comprehensive piece of work that brings together research that industry groups and Environment Southland have undertaken on 95 farms across the region from 2014 - 2016. The report and the research has been strongly supported by these groups and is the product of a huge amount of hard work on behalf of Southland farmers and growers. This information will be used in Study 2.
The series of Southland farm case studies is recognised as one of the most extensive dataset of its type in New Zealand.
Download the Agriculture and Forestry Report here:
Agriculture and Forestry Report (17.7MB)

Please note: The link above is a large document. If you are concerned about downloading it, then please get in touch.
To order a printed copy ($40 + GST plus $10 postage and packaging if required), please call 0800 76 88 45 or email the project manager: Emma Moran.
A second report on town wastewater is due out by the end of 2017.
Study 2: The Regional Economy
The information gained from Study 1 will be used to develop a model that can show how the possible impacts to those sectors could flow through the rest of the economy. The rural and urban communities rely on each other, and what happens in one community is likely to flow through the rest of the region in complex ways.
Study 3: Community Outcomes
Taking the knowledge gained from Studies 1 and 2 to look at how some of the costs to the economy could have social and cultural impacts on our local communities.
Through these three studies we will have the economic tools ready to provide information for community discussions and policy development in the setting of catchment limits in Southland.